LACONDA Classic Gathering Machine B3 (2000) SOLD!
Category: Bindery
Construction year: 2000
Description:
Laconda Classic Gathering Machine
15 feeders with double and manco sheet controle
Highpile 70 cm
Size max. Format 350 x 500 mm
Laconda HF33C Stitching and cutting unit
2 normal Hohner stitching heads
Belt Delivery
Pumps, tools and books
used, remarked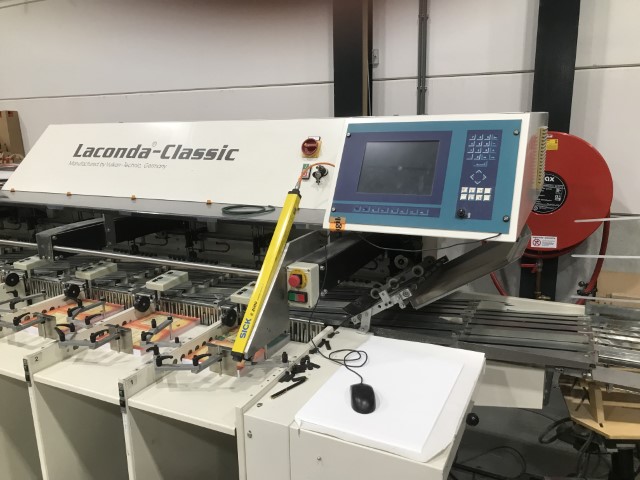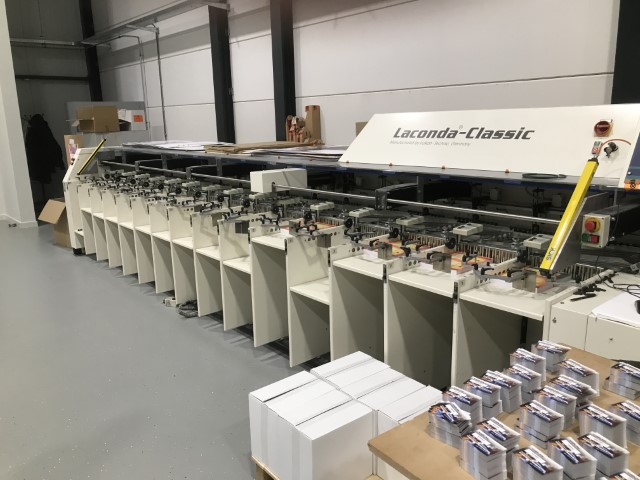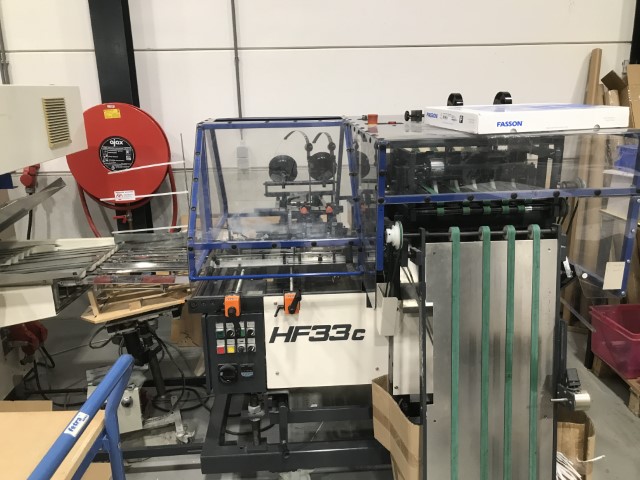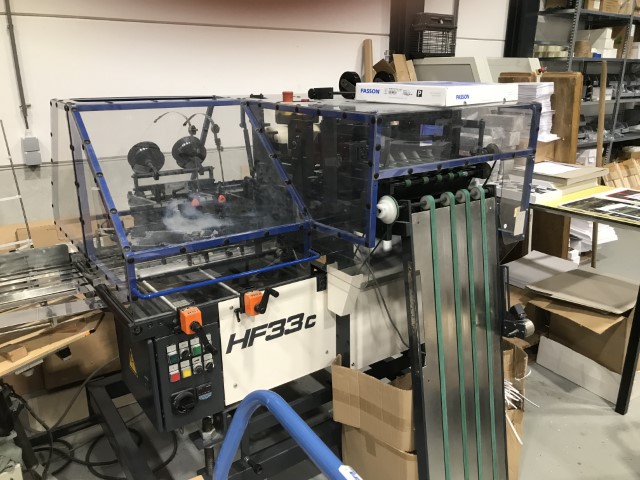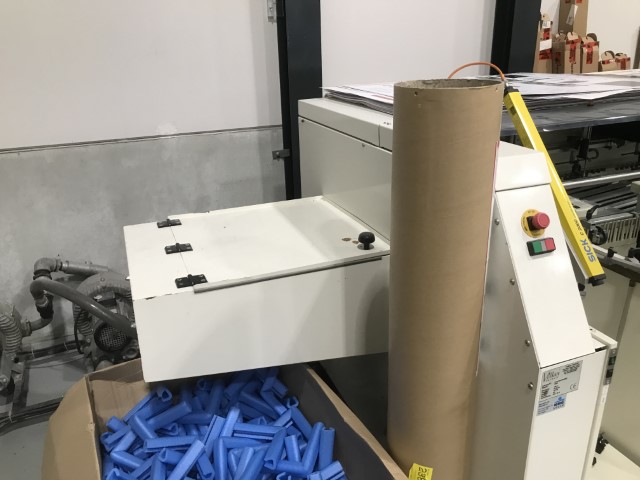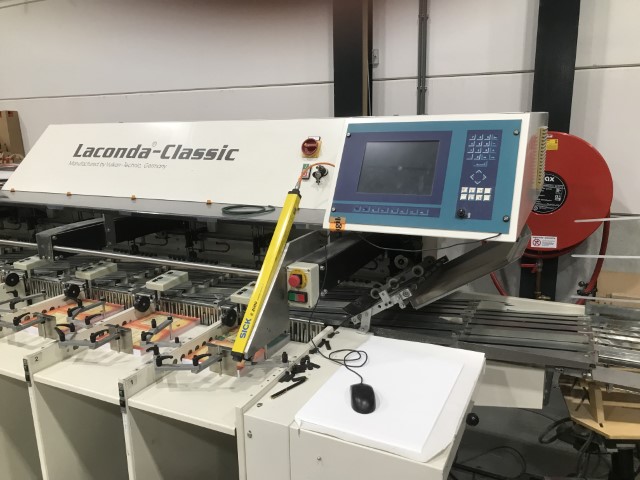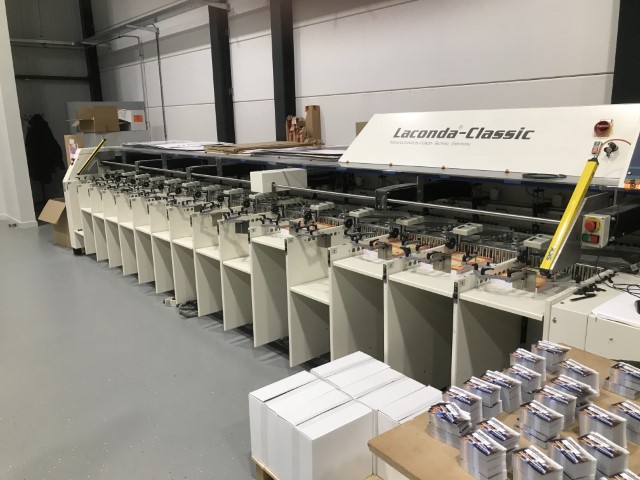 SOLD!
Contact us for more information about this machine: