POLAR 155 ED Autotrim Papercutting machine Sold!
Category: Papercutter
Construction year: 2000
Description:
POLAR 155 ED Autotrim, paper cutting machine
Year 2000
In good running condition
Cutting table with air and protection hoods
Chrome side table on left and right side with air
POLAR JOGER RA 6
POLAR TRANSOMAT
Knifes, Tools and Books
used, remarked
SOLD!!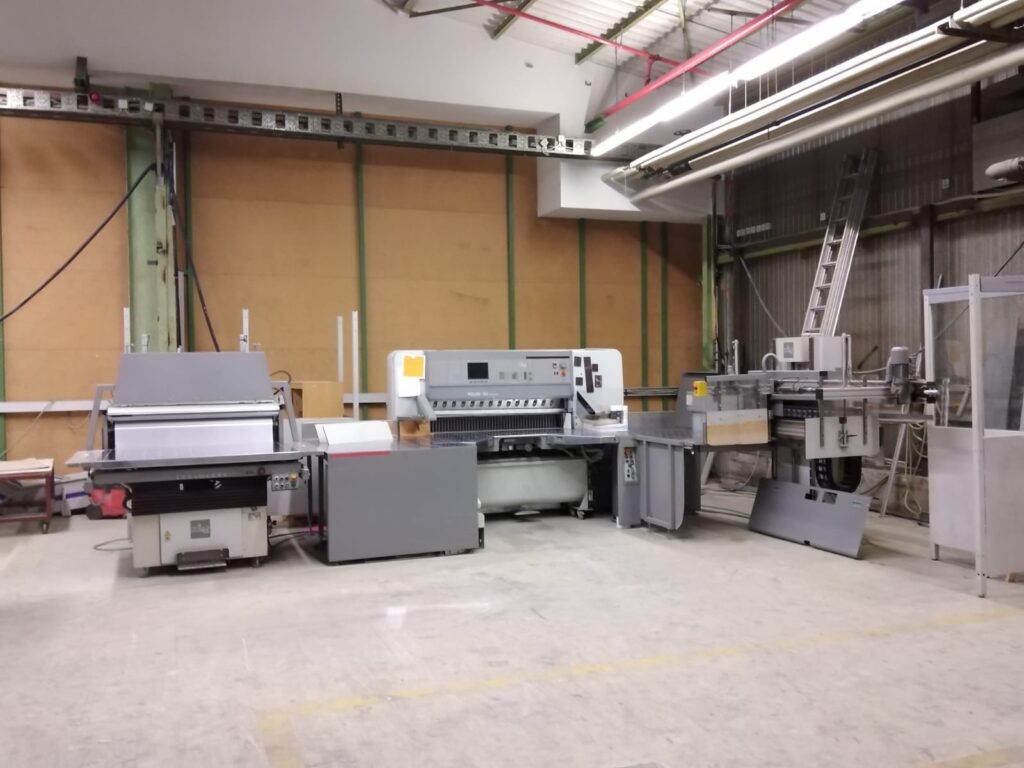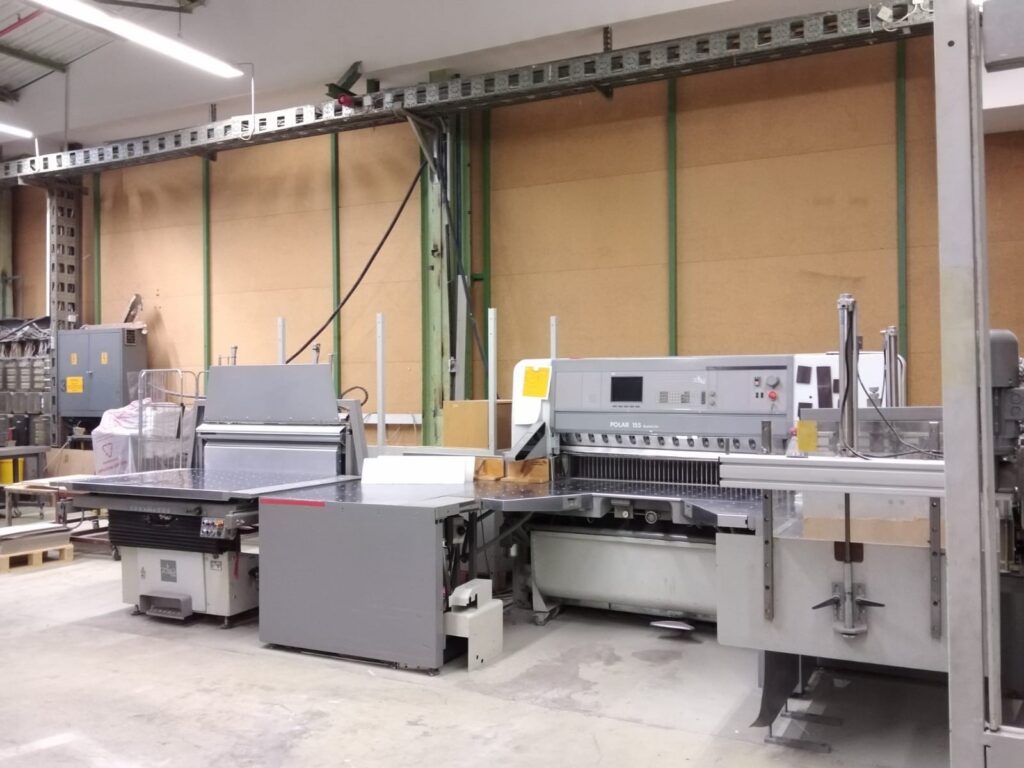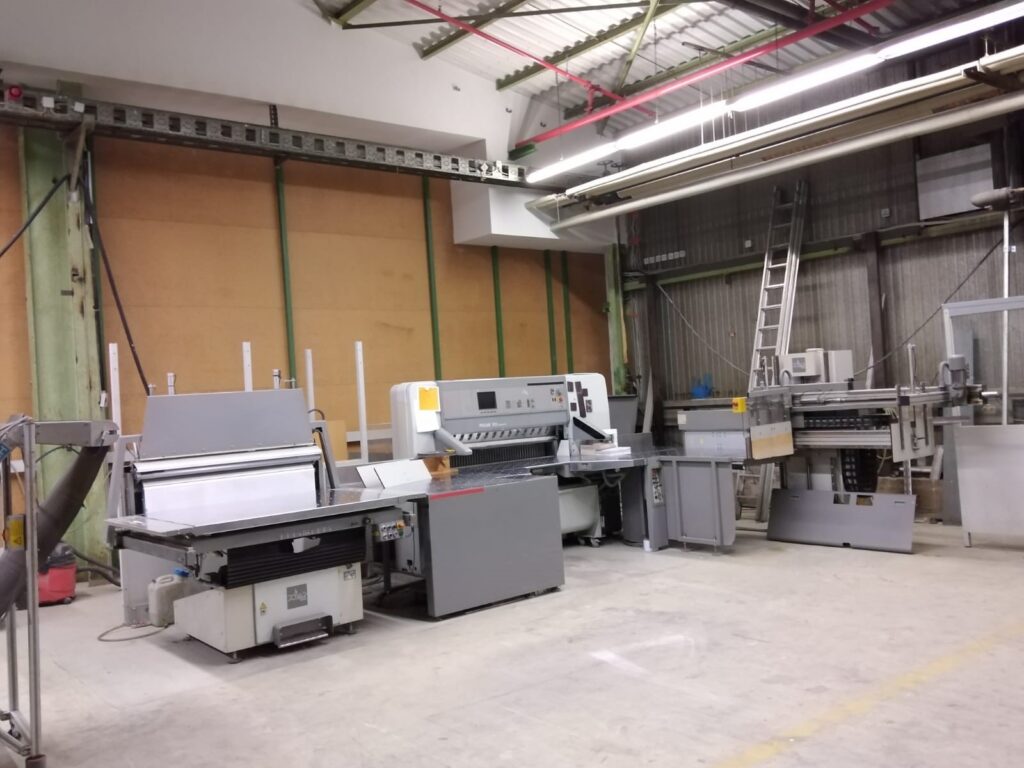 Contact us for more information about this machine: